Specs:
XFX GeForce 7800 gt ( with fan )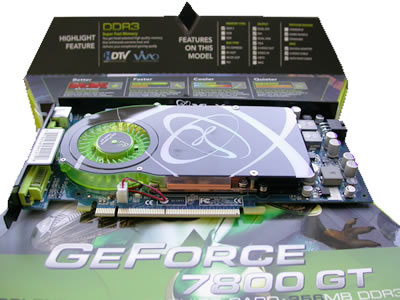 amd 64 3200+ ( with watercooling )
zalman reserator 1 ( cooling for cpu )
Question:
If I buy a GPU heatsink for my watercooler (
http://www.newegg.com/Product/Product.aspx?Item=N82E16835127029
) will it work with both my GPU and CPU?
The reason is my GPU fan is very loud.
or if anybody has suggestions for slienceing my graphics card please share.