·
Super Moderator, Editor, Articles Team
Discussion Starter
•
#1
•
Yes, I know, I should know better but there was one of those house flies that refuses to leave you alone. I lashed out at it and spilt a can of cola all over the keyboard. Luckily, I had kitchen roll right beside me so mopped it up smartish and thought I'd been lucky.
A few hours later, a lot of the keys are sticking, most notably, the Enter key.
Any way to clean without removing the keyboard?
Maybe wouldn't have been so bad with Diet Coke but no, it was original.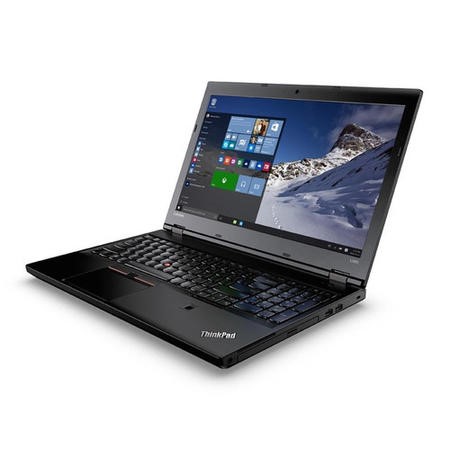 Buy Refurbished Lenovo L560 Core i5 Core i5 6300U 8GB 256GB 15.6 Inch Windows 10 Pro Laptop from LaptopsDirect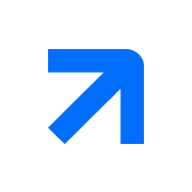 www.laptopsdirect.co.uk