Discussion Starter
·
#1
·
Actually started this on Modbrothers, but seeings how this forum is SUFFERING...I bring you a MOD!
Working on building an mITX HTPC case, but needed some gilding practice, and Bill Owens mentioned putting a 40mmx30mm aluminum fan into a mouse so I thought I'd give it a try!
I have a WONDERFUL G500, but didn't want to destroy it without knowing what I was doing, so I dug through my boxes of spare parts and found 2 freebie mice I got from ordering my son's computer from Newegg. Mind you, they are junk...but free. PERFECT for testing on!!
The Mouse: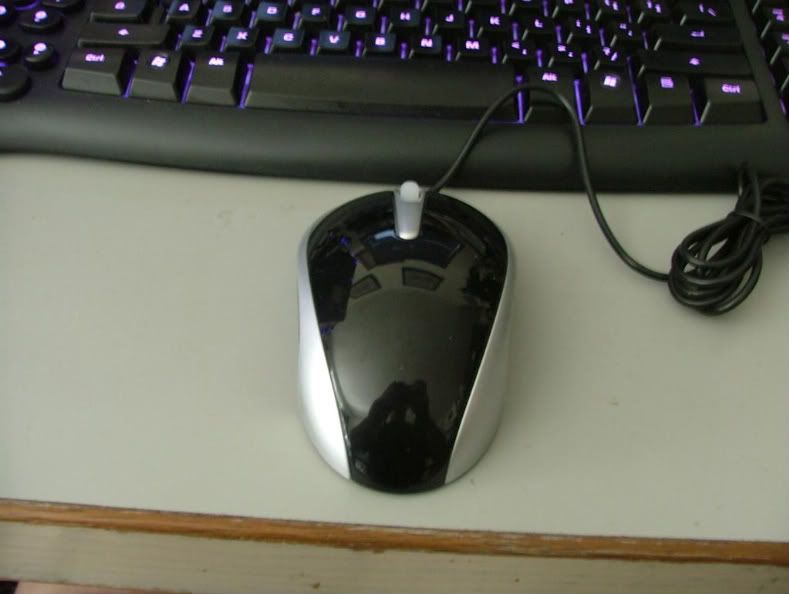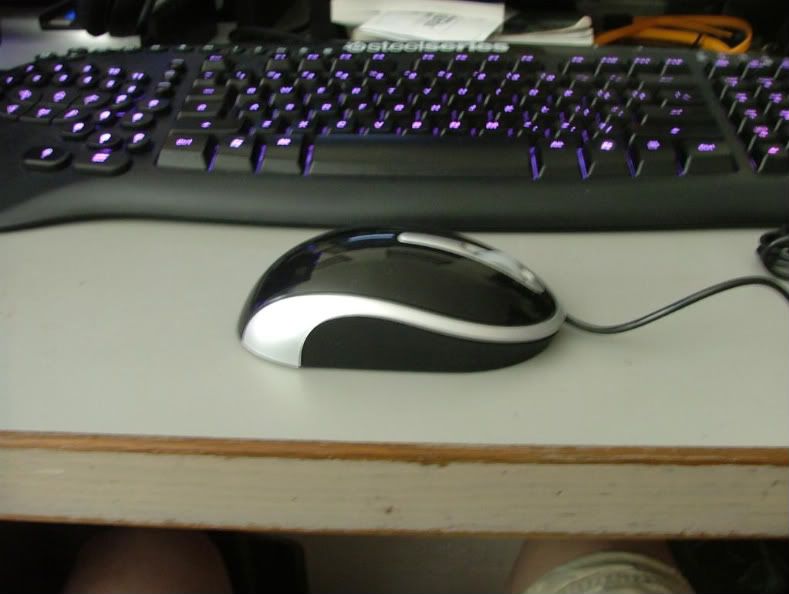 Taped and ready to cut: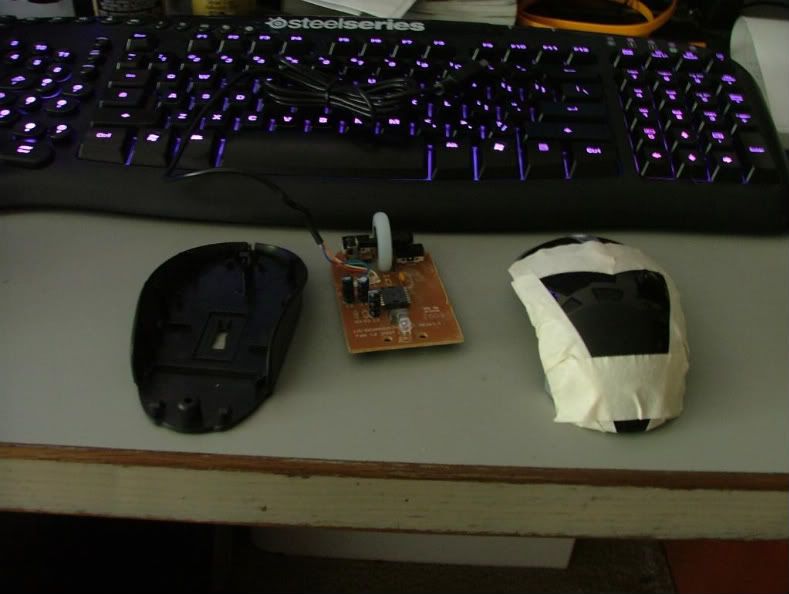 Cut with the all-too-awesome rotary tool:
Fitting the cooling screen: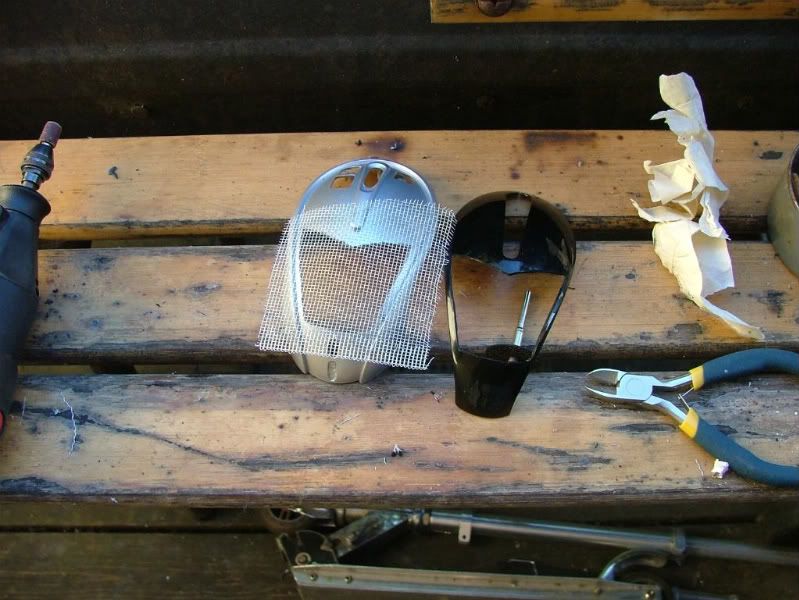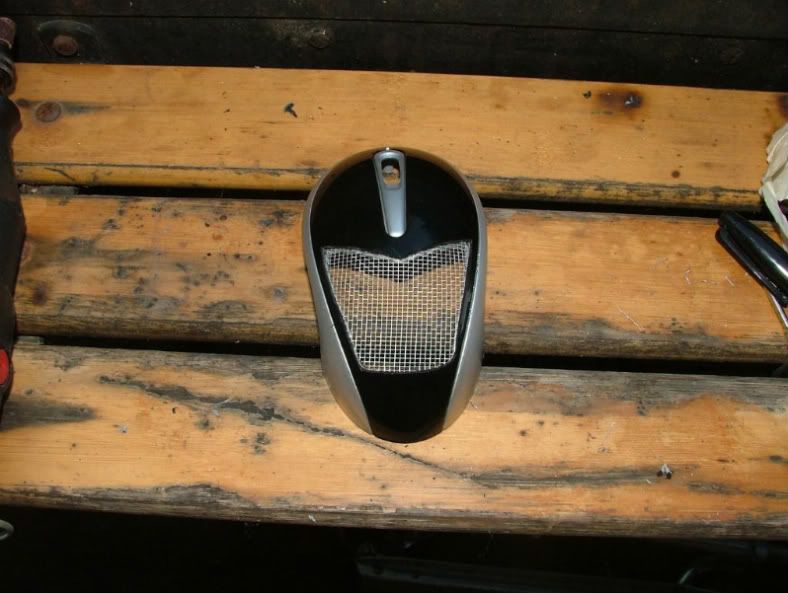 Wiring issue:
Which wire is 5v and which is ground?? There's an LED slot in the PCB behind the white wire. Any idea if a "visible light" LED will mess with the IR LED?
Starting on the gilding (Gold):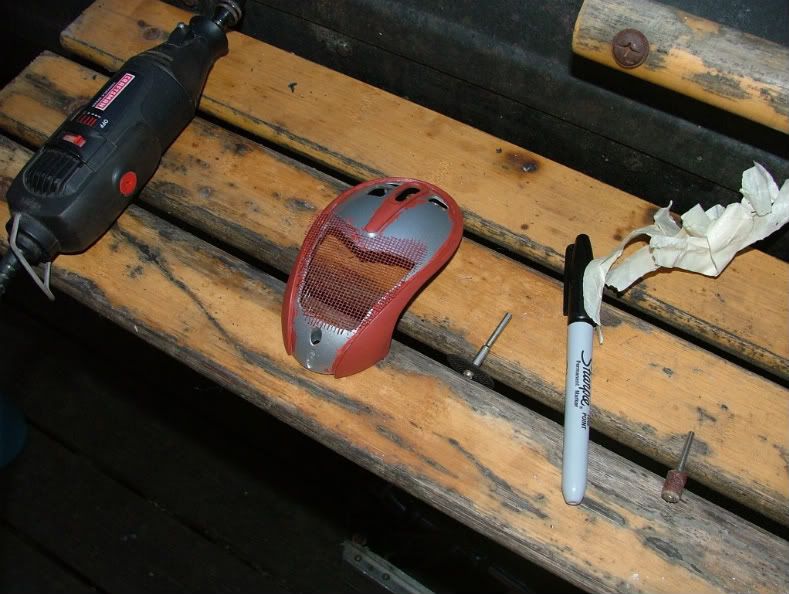 That is just the Bole (base-coat), will do the actual gold leaf tomorrow when the paint drys.
Leaf and Sizing: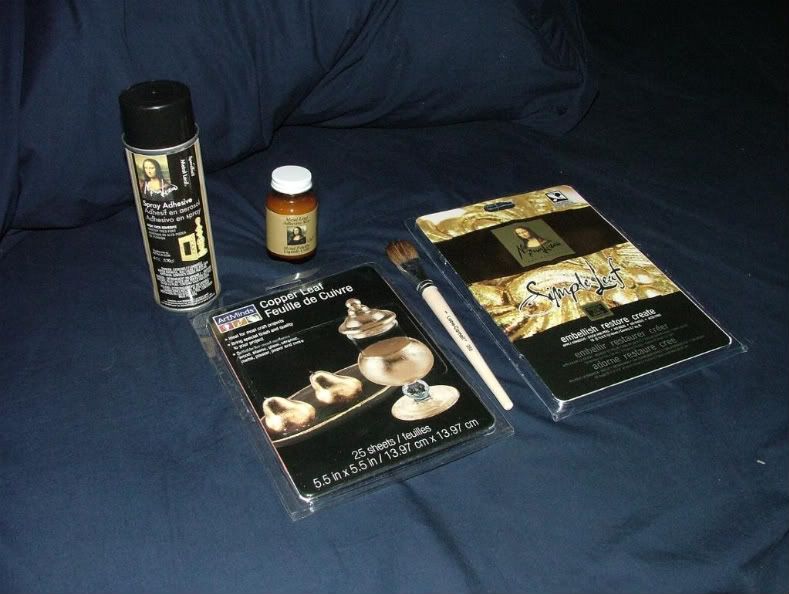 The fan I wanted to use is too big, headed to Frys later today to buy a 200mm fan for my HTPC (yeah, I'll worklog it here. Or at least cross-post it). Gonna see if I can find a 30mmx10mm 5v fan there.
Thanks for looking!