Discussion Starter
•
#1
•
Hello, first post. I have a question... My old laptop finally died and I removed the hard drive, and pretty much everything else just for fun, and as an educational venture. I'm wanting to know what type of connection the hard drive from my laptop has, because it isn't the same as another hard drive that my "universal" drive adapter works on. Both drives are SATA, but have different connections. Well, one says SATA while the other says Serial ATA, which I just assumed was SATA...
This is what I'm used to: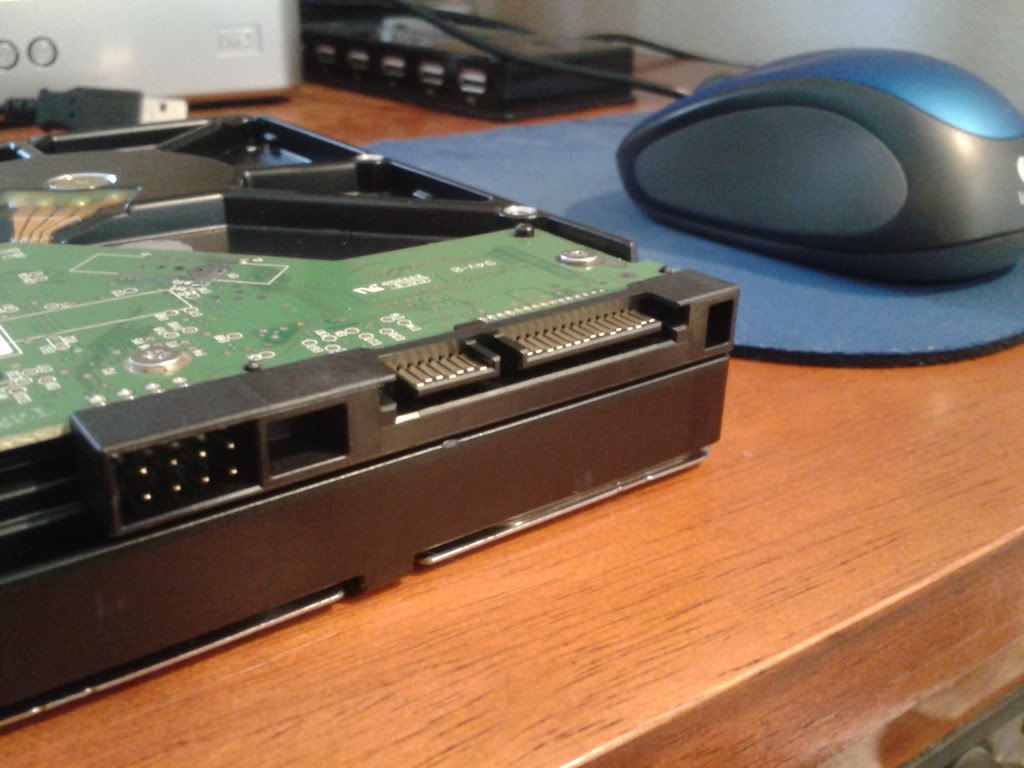 As seen here, where my drive adapter fits: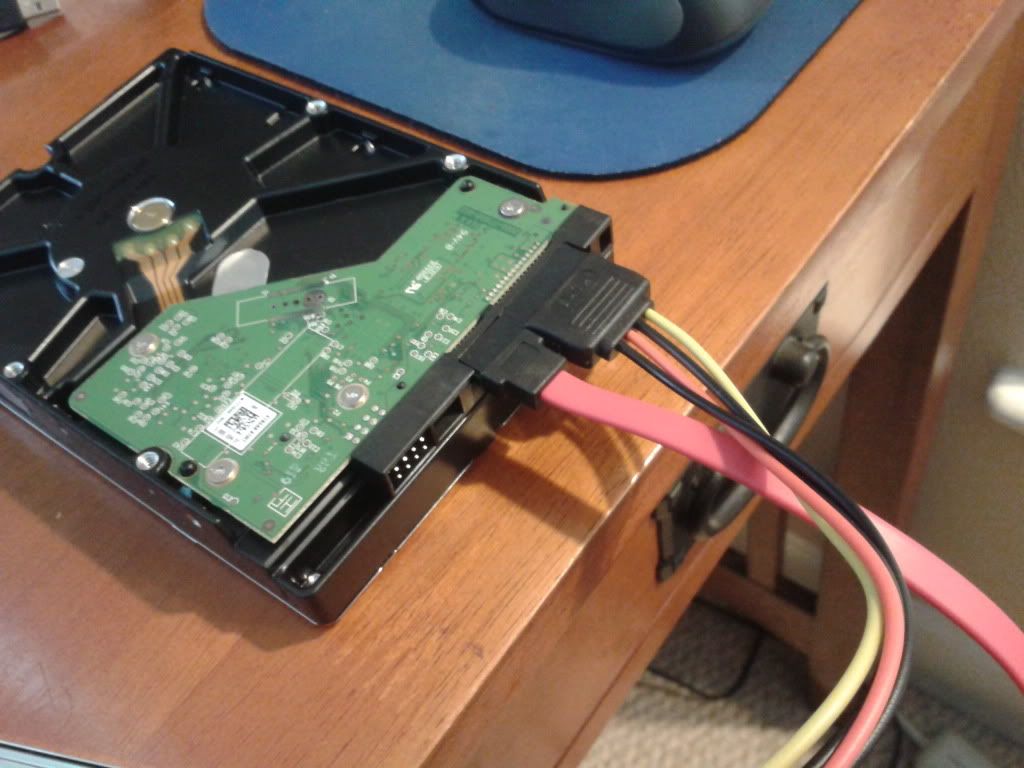 But what is this? What kind of adapter do I need to hook it up to another computer as an external drive?
Thanks.