·
Moderator , Security Team
Discussion Starter
•
#1
•
A serious vulnerability has been found with Grub 2 bootloader which is used on most Linux Distros which allows your system to be compromised ...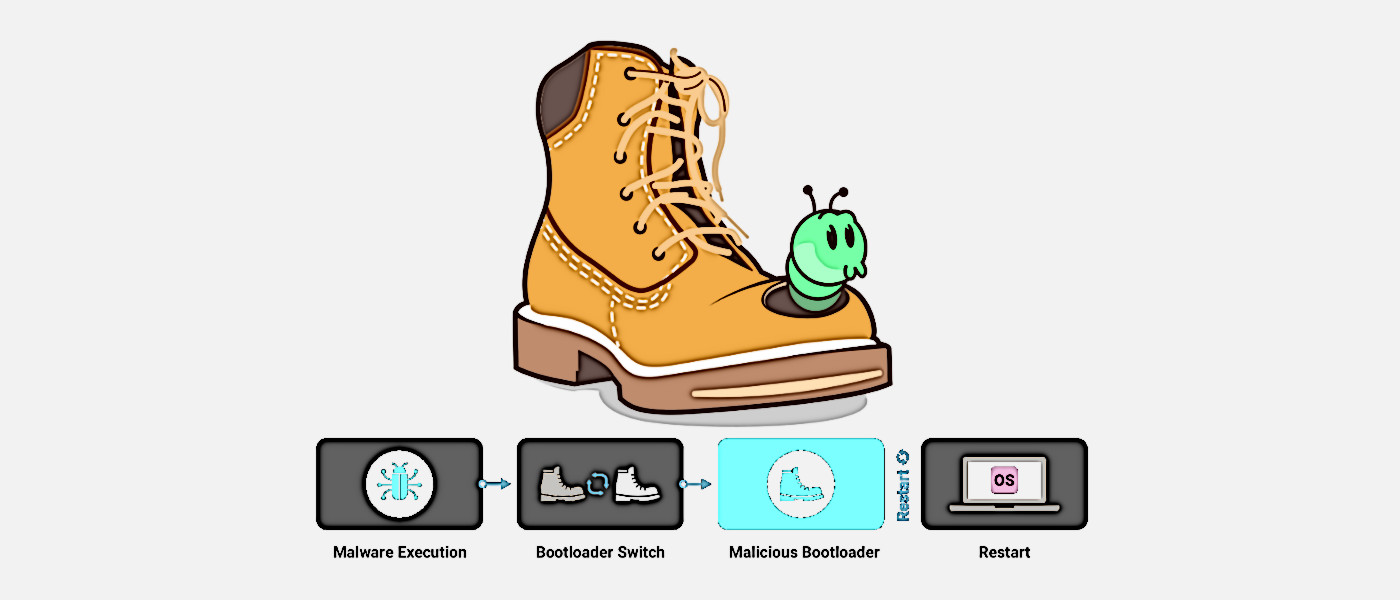 A severe vulnerability exists in almost all signed versions of GRUB2 bootloader used by most Linux systems. When properly exploited, it could allow threat actors to compromise an operating system's booting process even if the Secure Boot verification mechanism is active.

www.bleepingcomputer.com
... there is already a patch available for this from most of the major distros, so update as soon as possible, the update will usually require you to reboot Linux.