Discussion Starter
·
#1
·
This is a Samsung SyncMaster SA550 LCD monitor (the 23" version).
This monitor has been like this a few years. It was working fine until one day I turned my PC off, turned it back on the next day and this issue began. Here's the situation:
the menu is all greyed out but the "SETUP&RESET" option, selecting it I can only go to "PC/AV Mode" which shows the two options "PC" and "AV", as if both or neither were selectec, but I can't select either;
the menu is clearly NOT locked as it does not show "locked" on the menu and I've tried it, believe me;
the "Check Signal Cable" square shows up with the colors and letters all right, but when I connect it to a PC (that is turned on or my ps3) the monitor shows on the top left corner "hdmi", then "analog", and then "hdmi" again but quickly flickers to black;
I can't reset it to factory because the menu is frozen in "SETUP&RESET", as I've mentioned above that the OSD is frozen;
I've downloaded and installed the monitor's firmware and it's update and I've tried reinstalling it to no effect;
I opened the back pannel and couldn't find anything burnt out or broken.
I have yet to find a solution to this, because I haven't found anything like this on the internet. Does anyone know if there is a manual way or a button hidden inside to force a reset to factory? Or any other way to fix this?
I also made a post on Samsung's site and got a few replies, but none work. Some of the comments were from people with different monitors but the same problem.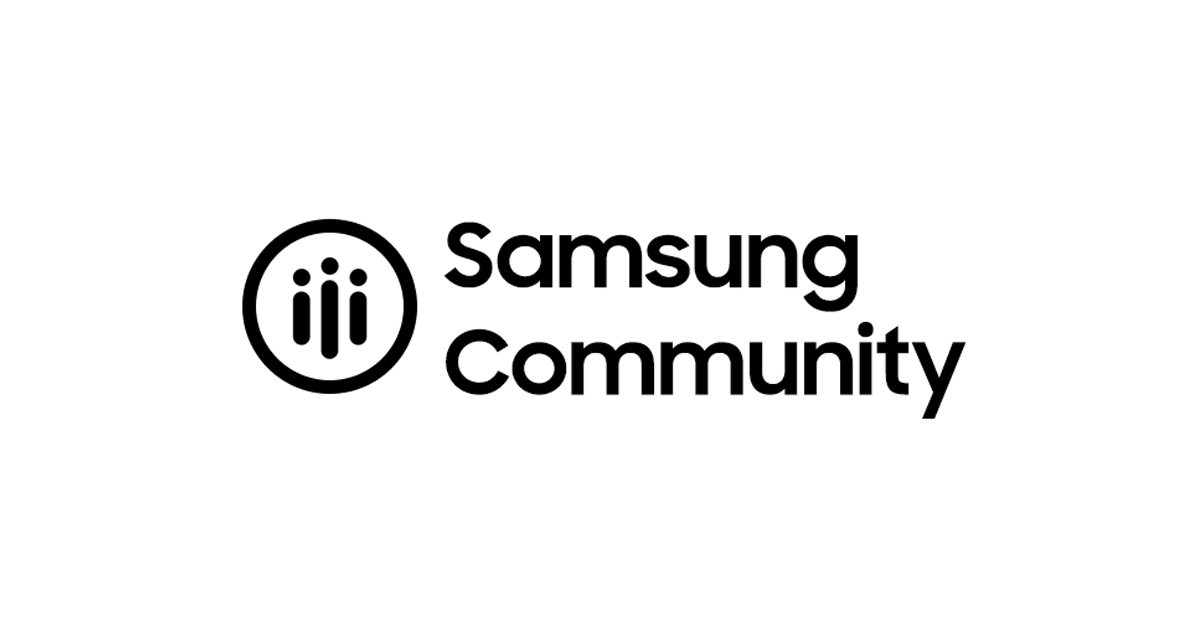 Hi Here's the user manual for your Monitor which contains full set up instructions. This may also be useful to you too, ! Let us know how you get on!

eu.community.samsung.com