Discussion Starter
·
#1
·
I purchased a NVIDIA GeForce FX 5200 for my kids' computer. I had reformatted the hard drive so it's clean. We installed the video card, ran the install, yada yada. Installed some of their new games and there is something wrong somewhere. Here are some screenshots: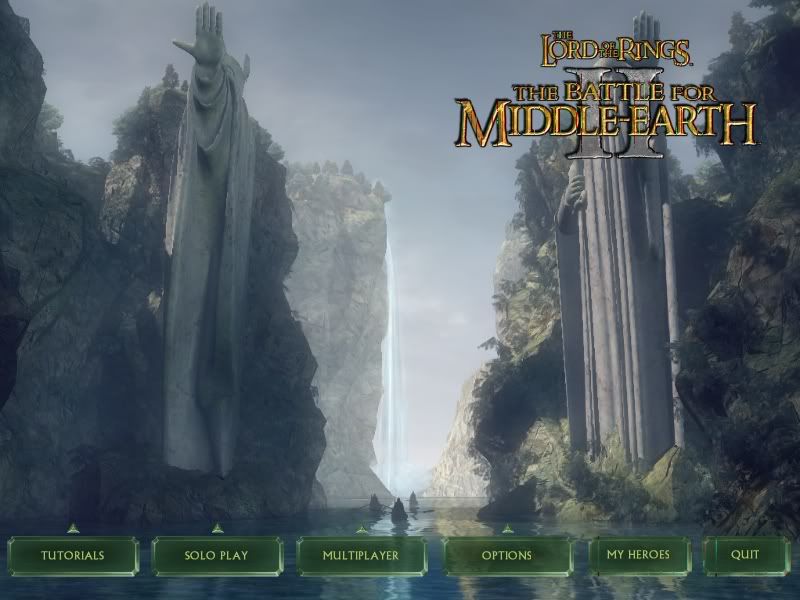 As you can see, the screen flickers back and forth with this red color and there are vertical red lines running through the picture. The game plays fine, no jerkiness or anything weird, just the colors. Here is a screen shot of my desktop. All the colors are perfectly normal for everything but games.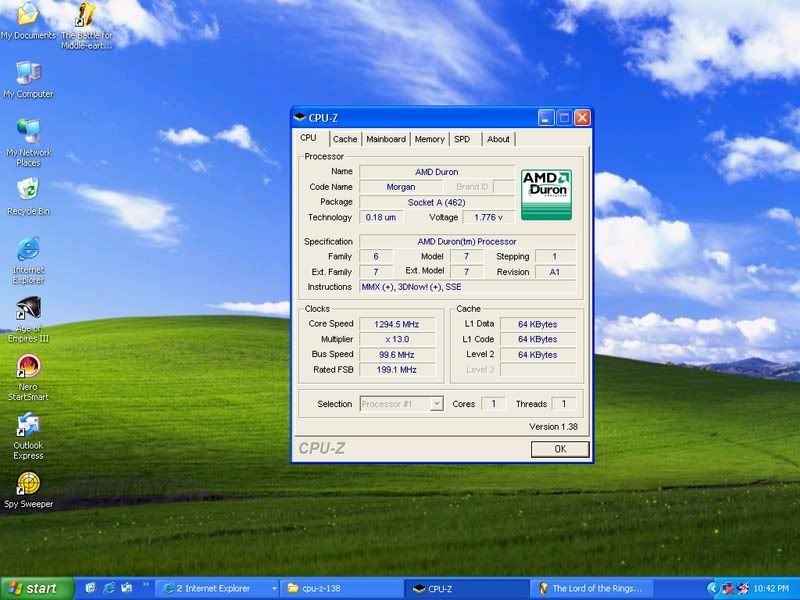 I ran through the video card troubleshooter, went to the SiS website, downloaded every driver that went with my chipsets and it's still not working. I downloaded the updated driver for the video card, didn't help. I don't know what else to do. :4-dontkno It does this with every game that the kids have tried to play, Eragon, Battle for Middle Earth II, Age of Empires III, and some others.
I'm running a 300w power supply with 768 MB of RAM. I'm hoping that someone can help before my kids tear their hair out!! :laugh: