so the G5 was royally starting to bug me, as NOTHING is supported on it. (plus i secretly wanted to check out modern warfare 3 and Alice 2
but alice 2 is waitin until i get work settlement and i buy a mobo/Q6600 combo for 120 )
but anyway, heres the build. an OLD server case. here it is with a test pentium 4 and board: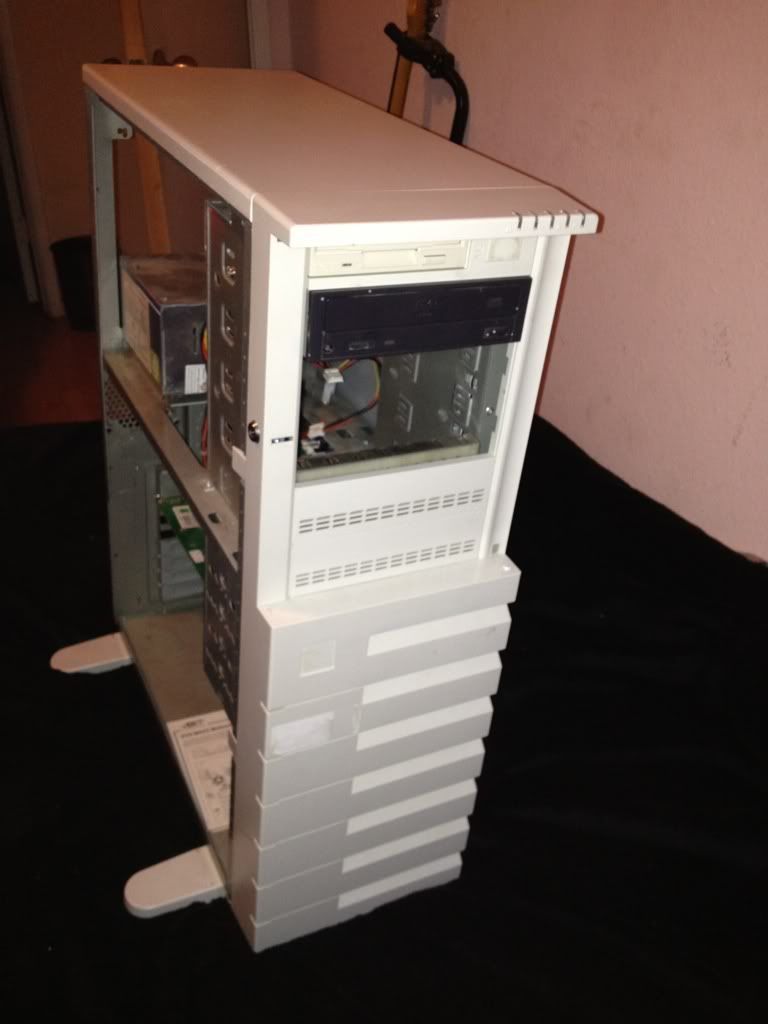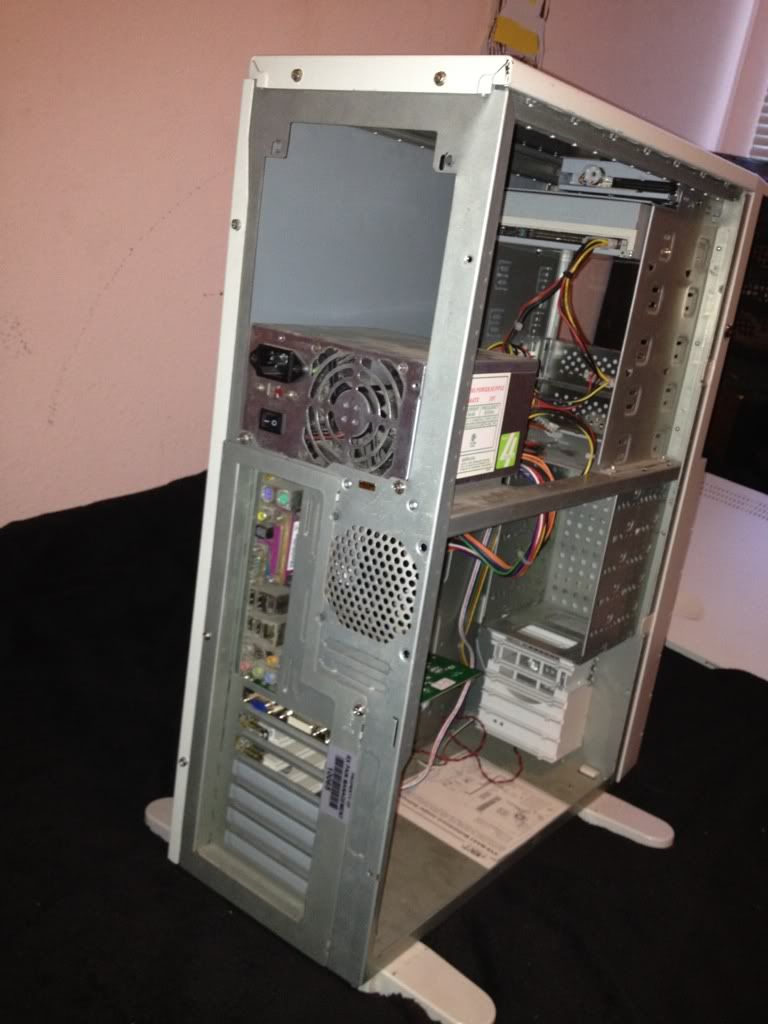 now here it is after i was done with it...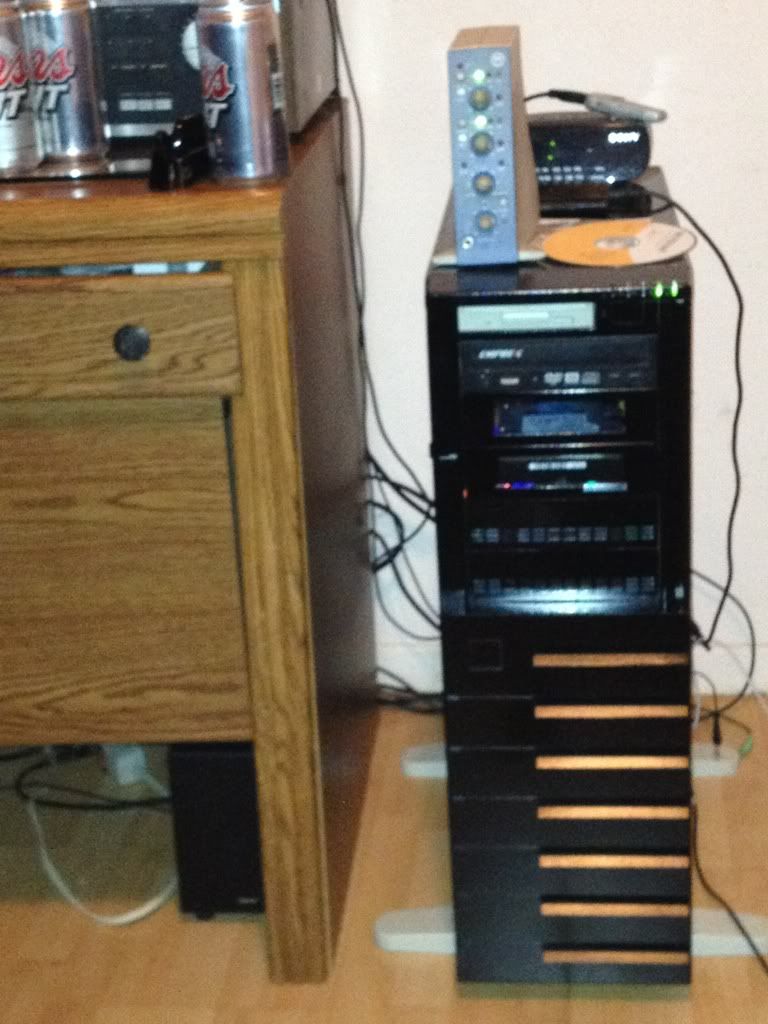 and heres the airflow setup....
i know how it looks (airflow) but at idle it runs at 29C and under load (itunes and Modern Warfare 3) 36-38C. its slightly overclocked from 2.5 to 2.7GHz.
specs:
AMD Athlon 64 X2 4800+ 2.5GHz (clocked at 2.7GHz)
ECS NFORCE6M-A v2
eVGA Geforce 9600GSO 512mb
Windows 7 64bit
Windows 8 dev. preview 64bit
4GB DDR2-800
can I either get some applause or critique (combo of both perhaps?) so i can feel even better about this build, and so I can make it better? Thanks!