Hello,
Im trying to repair a POS computer for a client and require a new fan.
I'm unable to source an identical fan so I need to simply replace the fan but keep the current casing.
Does anyone know a good source for components like this in the UK. And can someone identify the name of the connector for this fan shown in the images below? I've also included an image of the slot on the mobo.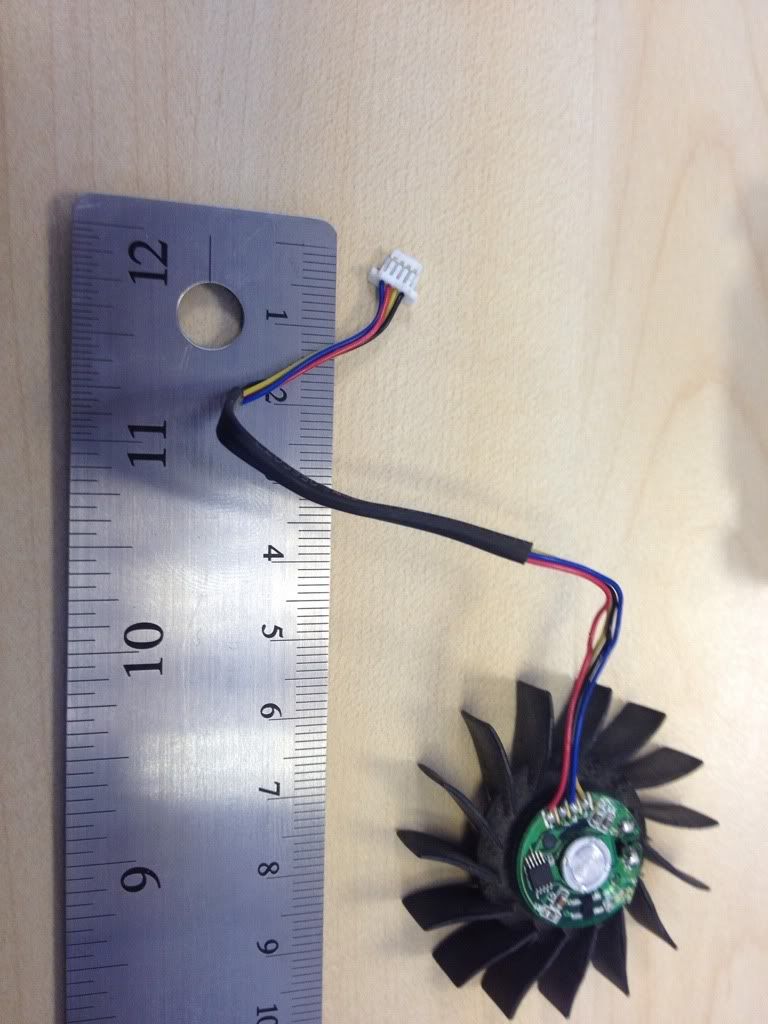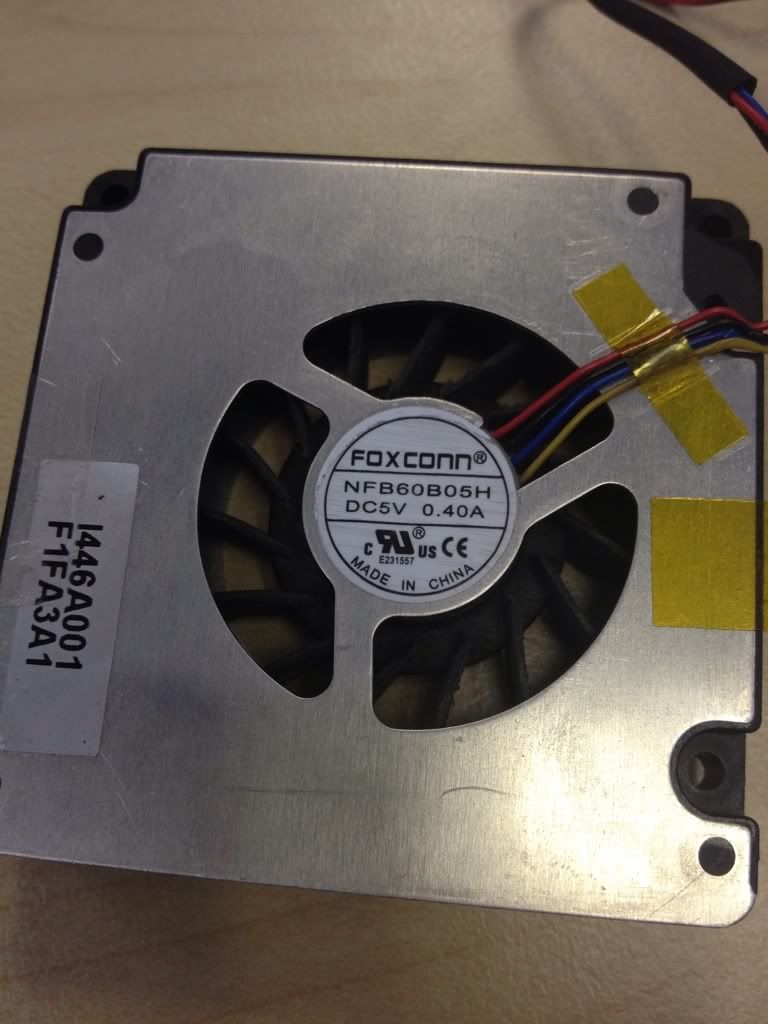 Thank you