To ensure the best performance from a laptop, keep it plugged in and also change the power options to high performance. Rerun the scan after you've done this and see if there is any difference.
Other potential system tweaks that you might try are outlined here: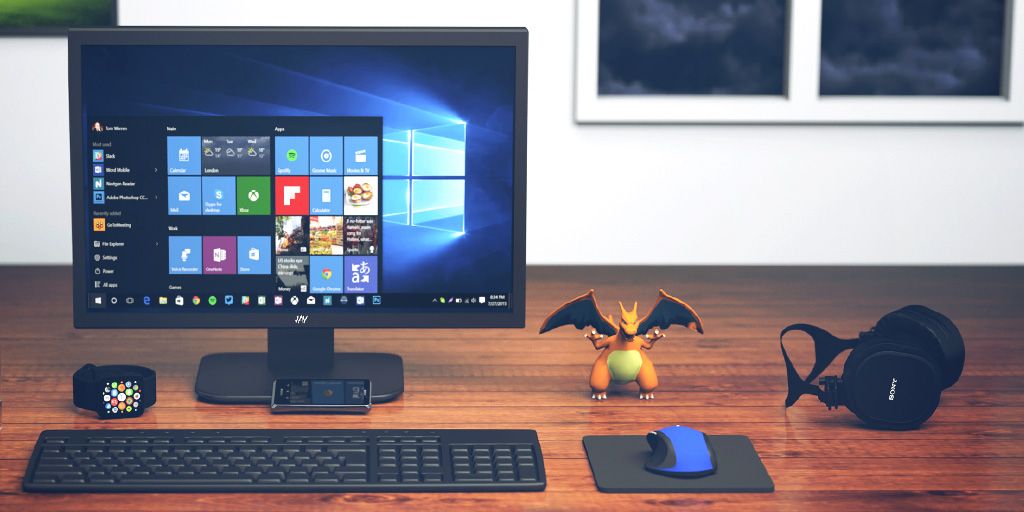 Windows 10 has revolutionized the music-making process on the PC. Here's how to avoid the frozen screen of death and carry on making beats!
bandzoogle.com